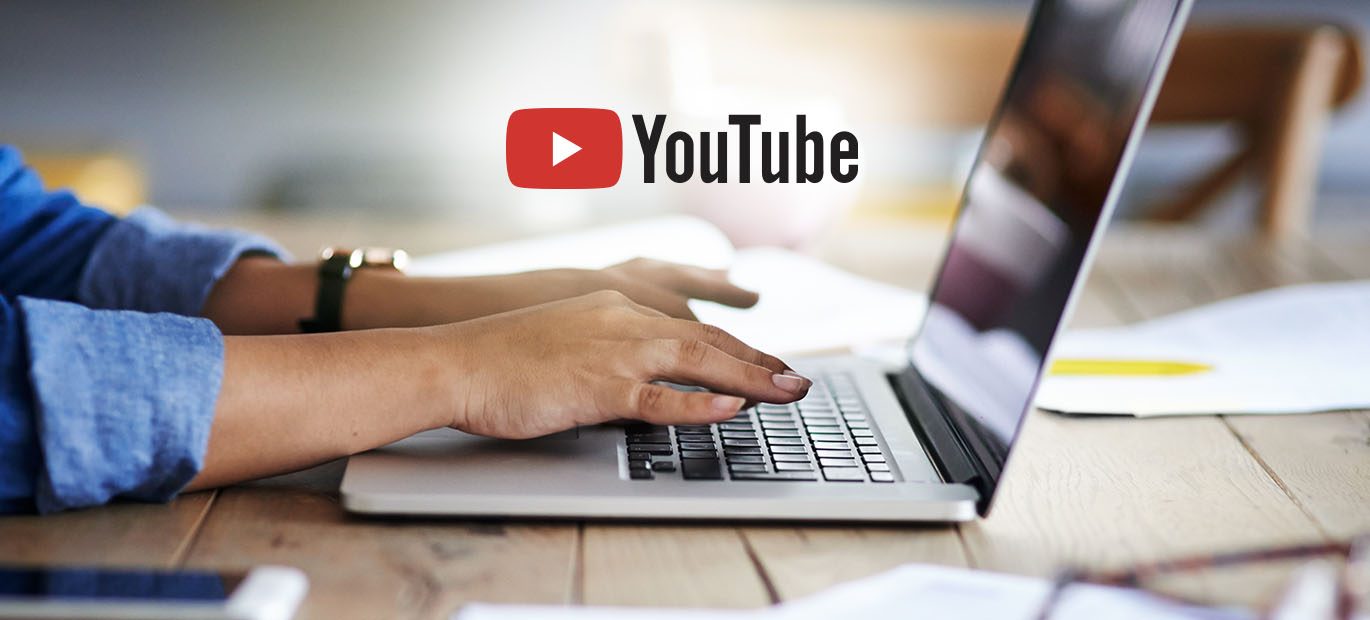 April 19, 2023
How to use Youtube
YouTube is one of the largest video sharing platforms in the world. With billions of videos watched every day, it has become an important part of our daily lives. But how does YouTube work? In this article, we will explore the different aspects of YouTube and how it operates.
What is YouTube?
YouTube is a video sharing website that allows users to upload, share and view videos. It was founded in 2005 by three former PayPal employees, Chad Hurley, Steve Chen, and Jawed Karim. Google acquired the website in 2006 and has since grown into one of the largest websites on the internet. Today, it is used by individuals, businesses, and organizations for various purposes.
How does YouTube work?
YouTube works by allowing users to upload videos to its website, which can then be viewed by others. Users can create an account on the website for free and start uploading videos immediately. Once a video is uploaded, it can be viewed by anyone with an internet connection. The video can also be shared on other websites, social media platforms, and via email.
How are videos ranked on YouTube?
YouTube ranks videos based on a number of factors, including the number of views, likes, comments, shares, and subscriptions a video receives. The more engagement a video gets, the higher it will rank in search results and related videos. YouTube's algorithm also takes into account the length of time a user spends watching a video, as well as the user's search history and preferences.
How does YouTube make money?
YouTube makes money through advertising. Advertisers pay to have their ads displayed on videos that are watched by a large audience. YouTube shares a percentage of this revenue with video creators who have enabled monetization on their videos. Creators can also earn money through sponsorships, merchandise sales, and crowdfunding.
What are some of the features of YouTube?
YouTube has a number of features that make it an attractive platform for creators and users. These include:
Subscription: Users can subscribe to channels to stay updated on new videos and content from their favorite creators.
Comments: Users can leave comments on videos, allowing creators to engage with their audience and receive feedback.
Recommendations: YouTube provides personalized recommendations to users based on their viewing history and preferences.
Live streaming: Creators can live stream video content, allowing them to engage with their audience in real-time.
Analytics: Creators can access detailed analytics about their videos and channel performance, allowing them to track their progress and make informed decisions about their content.
How can users stay safe on YouTube?
While YouTube is generally a safe platform, there are some precautions that users should take to protect themselves. These include:
Being cautious when clicking on links: Users should only click on links that they trust and should never enter personal information on suspicious websites.
Reporting inappropriate content: If a user comes across content that is inappropriate or violates YouTube's community guidelines, they should report it to YouTube.
Keeping personal information private: Users should avoid sharing personal information, such as their full name, address, or phone number, on YouTube.
Watching out for scams: Users should be wary of scams and should never give out their personal information or send money to someone they do not know.
In conclusion, YouTube is a powerful platform that allows users to share and view videos from around the world. Its algorithm ranks videos based on a number of factors, and the platform makes money through advertising. While it is generally a safe platform, users should take precautions to protect themselves and their personal information.